Camp Boundless soaks in the summer and learns how to make some refreshing, classic cocktails!
WOW YOUR GUESTS WITH YOUR MIXOLOGY TECHNIQUES!
Want to learn how to properly make some of your favorite classic cocktails?  In attending this workshop, you'll gain an understanding for the entire foundation of cocktail culture.  Through conversation and interactive elements, you'll be able to create some of your own faves in the classic cocktail canon.  Join David Mor, Beverage Manager of Cindy's Rooftop restaurant and lounge at the Chicago Athletic Association Hotel, in an evening of bartending, conversation, and imbibing!
What's Included?
All the mixers, alcohol & instructions to mix up classic cocktails! Finger foods and non-alcoholic beverages will be provided as well.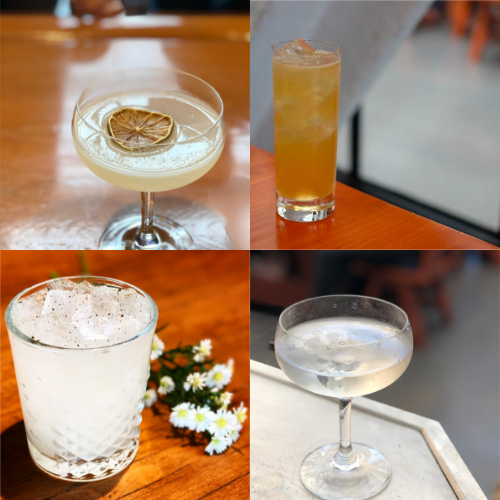 ---
Camp Boundless offers a variety of engaging, hands-on experiences for adults who want to explore, learn and grow. All of our events are a chance to disconnect from your phone and reconnect with discovery. Try new activities, meet new people, play games and laugh. Rediscover your childlike imagination and curiosity.
Don't stop growing just because you're grown-up!
For more information about Camp Boundless and our Annual All-Day Play Camp, check out our website!
---