Join us for a fun-filled night of tabletop games of all kinds! Pull up a chair to Camp Boundless Game Night!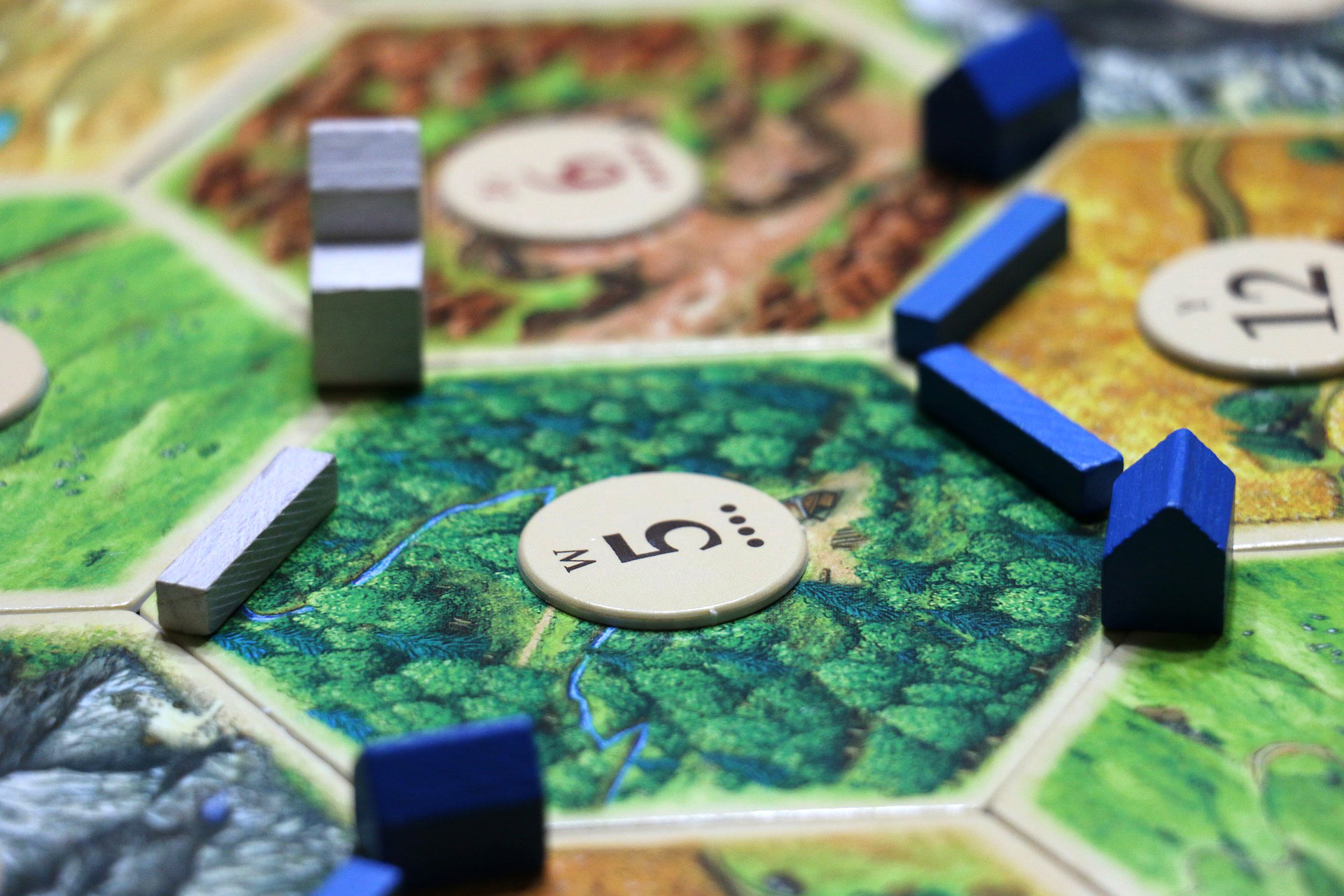 Camp Boundless Game Night! makes camp at Catalyst Ranch to introduce all those who have heard of these popular games—such as Settlers of Catan, Pirate's Cove, Dungeons & Dragons, and more—but haven't yet made the leap! Experienced game leaders will provide guidance and explain rules for games you've always wanted to try.
And gathering with friends around a tabletop game wouldn't be the same without sharing pizza and beverages. Admission includes this essential fuel for gameplay!
This night is specifically geared to first timers!
CHOOSE THE GAMES YOU'RE CURIOUS ABOUT
We're bringing some of the most playable, interesting, and engaging games around; games you've always wanted to try. Revolutionary strategy games from all different eras. The hot new tabletop favorites.
Click the Menu above to purchase tickets and then vote for the games you want featured! Make three to seven selections, and we'll make our Game Night out of your choices!*
​

*Don't worry if you don't know the rules; we'll teach 'em to you right then and there.
This Camp Boundless Game Night pop-up event will awaken the player in you and may start a new healthy addiction. Better dust your coffee-, card-, and dining room tables at home: After attending this event, they can expect to get a whole lot more attention!
Camp Boundless offers a variety of engaging, hands-on experiences for adults who want to explore, learn and grow. All of our events are a chance to disconnect from your phone and reconnect with discovery. Try new activities, meet new people, play games and laugh. Rediscover your childlike imagination and curiosity.
Don't stop growing just because you're grown-up!
For more information about Camp Boundless and our Annual All-Day Play Camp, check out our website!